Good morning, St. Louis.
Here's what you may have missed over the weekend...
Prop 8 Protest On Saturday afternoon, between 500 and 1,000 people, depending on who you ask, gathered around the Old Courthouse on Broadway to protest the recent passage ban on same-sex marriage (Read "Prop 8 Protest Set for Saturday at Old Courthouse.")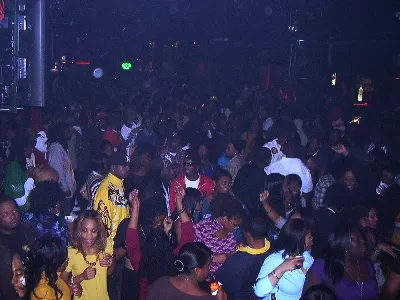 April Breeden (left) and Crystal Peairs (right.)
For some Missourians who got married in California, it means their marriage now may be challenged in the California courts. Read "Prop 8 Leaves Some Missourians in Marital Limbo."
Photographer Kristan Lieb was at the protest and has this slide show of signs and speakers.
Old School Tattoo Expo
More Photos Also on Saturday, just a few blocks north of the Old Courthouse, the annual St. Louis Old School Tattoo Expo was in full swing. We went inside the Expo. Here are photos from the event.
1,500 at Club Society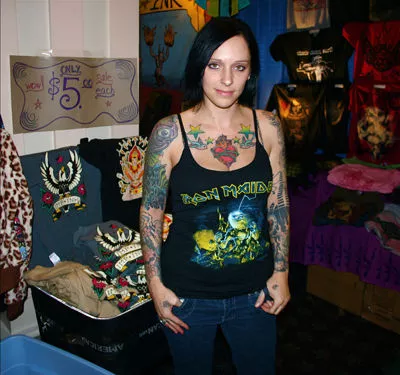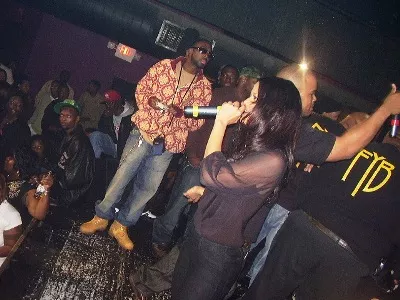 Rocsi of BET's "106 & Park" drew more than a thousand people to Club Society Saturday night. Photos by Ma'at Atkins.
Check out our Calendar for what's going on this week.