Good morning St. Louis.
Here's what went on over the weekend...
Robert Pollard at the Bluebird
Slide Show On Friday night, Robert Pollard and the Boston Spaceships played a marathon, two-hour set at the Bluebird (41 songs and a thousand beers). Writer Todd McKenzie has a thorough recap of the show -- and you can feel like you were there with a killer slide show from the concert, including a four-page set list.
"One can always count on a few things happening at a Robert Pollard show. First, everyone in attendance will consume an obscene amount of cheap booze. Second, Pollard and whatever band he's fronting will pack a staggering number of punchy, no-frills indie rock songs into a marathon-paced set. And finally, in attendance will be a core group of rabid followers who know the words to each and every one of Pollard's 1,000-plus songs." Read More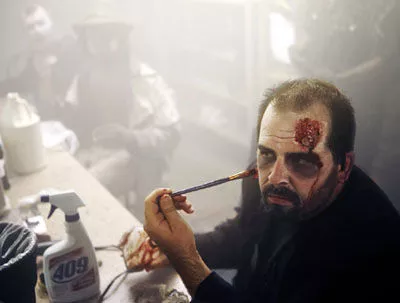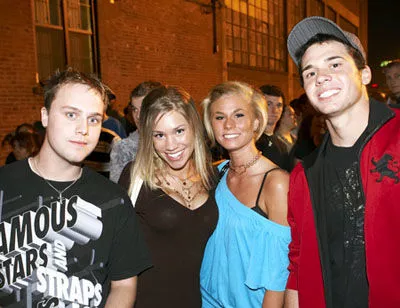 On Saturday night, photographer Steve Truesdell went inside one of the country's scariest haunted structures -- for a few weeks in October at least -- The Darkness.
See photos from inside the Darkness.
Here's what not-to-miss this week.